Our Services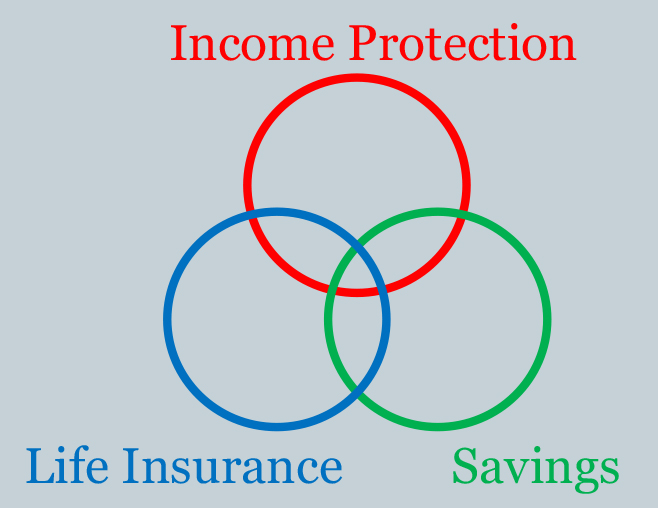 While developing a customized financial program, we will walk you through a step-by-step process that will help make you feel confident in your decisions.
Once your goals have been established, we will customize appropriate strategies to suit your vision and objectives. We can help you execute a sound financial program utilizing the following products and services:
Income Protection
Life Insurance
Retirement Savings
---
Protecting YOUR Income
As a Board of Education employee, if you get sick or injured and have no income, how will you pay your bills? Would you be able to pay your health insurance premiums? At Phifer Financial Services, we offer disablity plans that will protect your salary in case of sickness, injury, accident, and childbirth recovery.
Do YOU Have Enough Life Insurance?
Most financial professionals recommend 8-10x your annual income in life insurnace. Educators have 3-5x their annual income in life insurance from the TPAF as a benefit.
Phifer Financial Services will help you determine how much is enough to protect your family.
Addressing YOUR Financial Concerns
for over 25 years, Phifer Financial Services has specialized in helping educators plan their financial security by asking key questions:
how are you protecting your income?
Do you have enough life insurance?
What will your pension income be?
Is the pension enough for your retirement?
Phifer Financial Services can help you with your disability, life and retirement saving needs. We can also help you plan for a secure retirement through Pension Planning.
What Will YOUR Pension Income Be?
Through Pension Planning, Phifer Financial Services help you understand the nine pension retiement options. we instrust you on the advantages of life insurance to avoid irrevocable income reductions from your pension, providing you wiht the maximum income you deserve and great control and flexibility for you and your family.
Is The Pension Enough For YOUR Retirement?
How much income will you recieve from your pension? Phifer Financial Services will help you establish your pension income and how much in savings is needed to supplement the pension to meet your goals. We can also help you reduce taxes on your retirement income.